Académie scientifique de beauté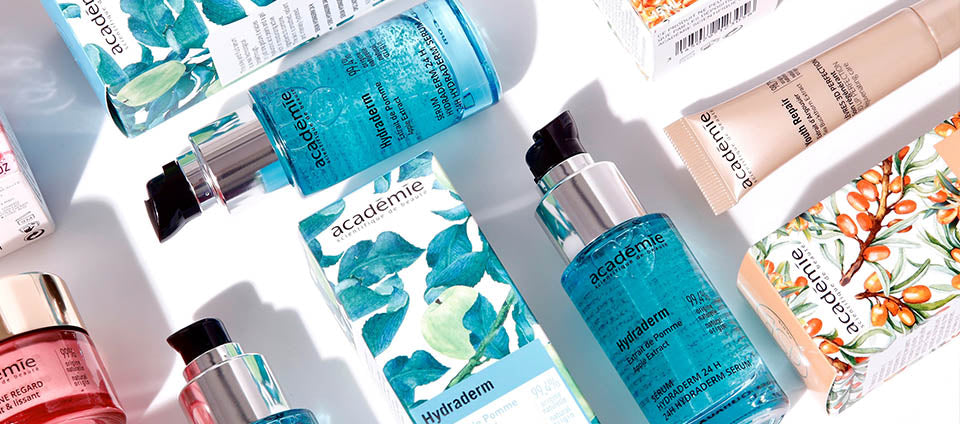 The history of ACADEMIE SCIENTIFIQUE DE BEAUTÉ began in 1890. In his workshop, Dr. Alexandre Lamotte created innovative treatments with unique textures.
Driven by a permanent innovation approach, the brand is now developing active and responsible compositions based on an eco-biomimetic formulation that respects people and the environment. Its objective: to preserve the skin's ecosystem while giving it the means to adapt for better efficiency. A pioneer in cosmetic innovation, the brand is distinguished by its academic approach and its know-how in the formulation of its products. His constant worry? Finding the best possible balance between quality, naturalness, efficiency and sensoriality. Académie Scientifique de Beauté thus disseminates its knowledge, shares its knowledge and also strives to educate so that everyone can find the right beauty routine thanks to the expertise of its ambassadors, professionals from Beauty Institutes and Spas.
Our flagship products
Regular price

Sale price

589,00 kr

Unit price

per

Regular price

Sale price

349,00 kr

Unit price

per
Derm Acte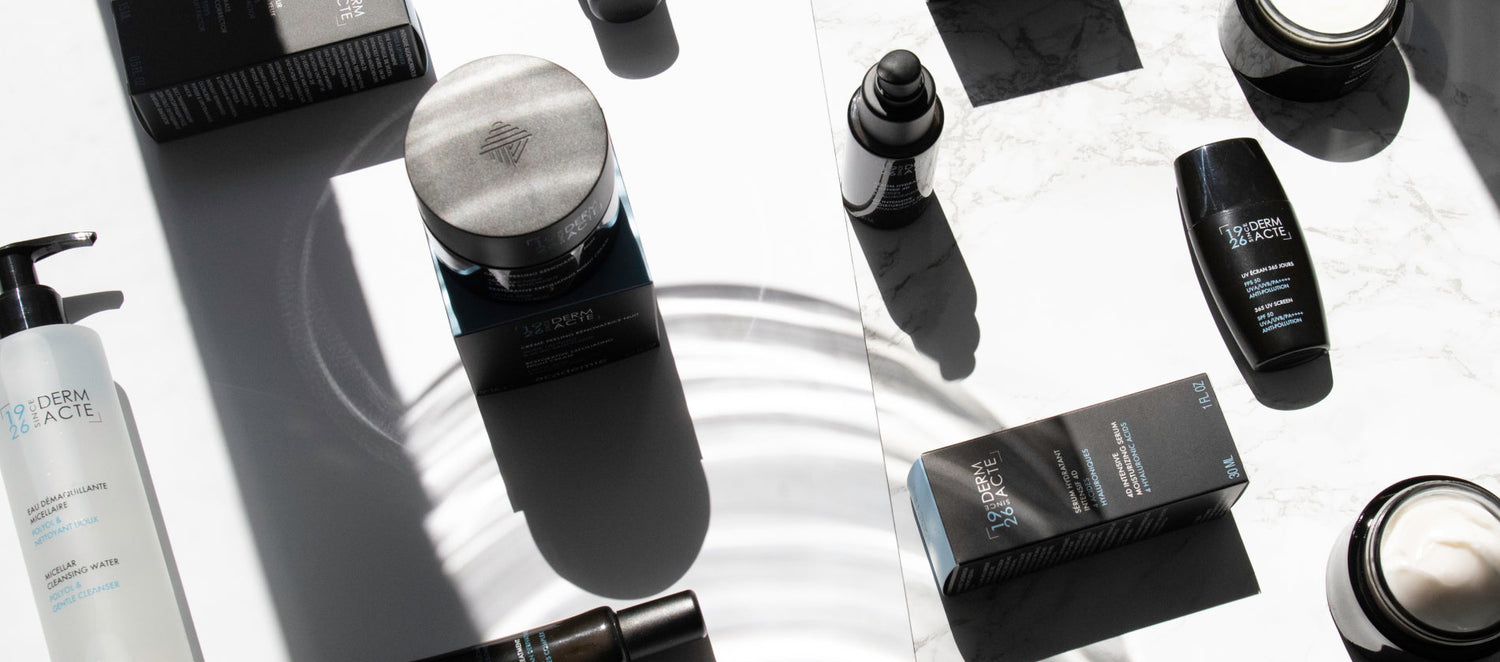 Created in 2009, the DERM ACTE brand develops high-performance anti-aging dermo-cosmetic treatments, as a relay or in support of aesthetic medicine procedures. Each product is formulated around an overpowering active ingredient, taken from the medical world, with the aim of immediate results. The brand's team of researchers has developed a revolutionary cosmetic process, Emulsion Technology [EMS] by submicron encapsulation, which combines tenfold sensoriality with optimal penetration of active ingredients. This technology considerably improves bioavailability: incorporated into formulas, it makes them perfectly assimilable by the skin and increases their performance while giving textures incomparable finesse and feel.
Another strong point of DERM ACTE , its use of hyaluronic acids of different molecular weights as well as a unique process of encapsulation of high molecular weight hyaluronic acid which makes it available where, until now, only injections allowed.
The guarantee of an expert and optimal result thanks to unique formulas with advanced cosmetic technologies.
Our flagship products
Regular price

Sale price

990,00 kr

Unit price

per

Regular price

Sale price

890,00 kr

Unit price

per

Regular price

1.290,00 kr

Regular price

Sale price

1.290,00 kr

Unit price

per
Bronz'Express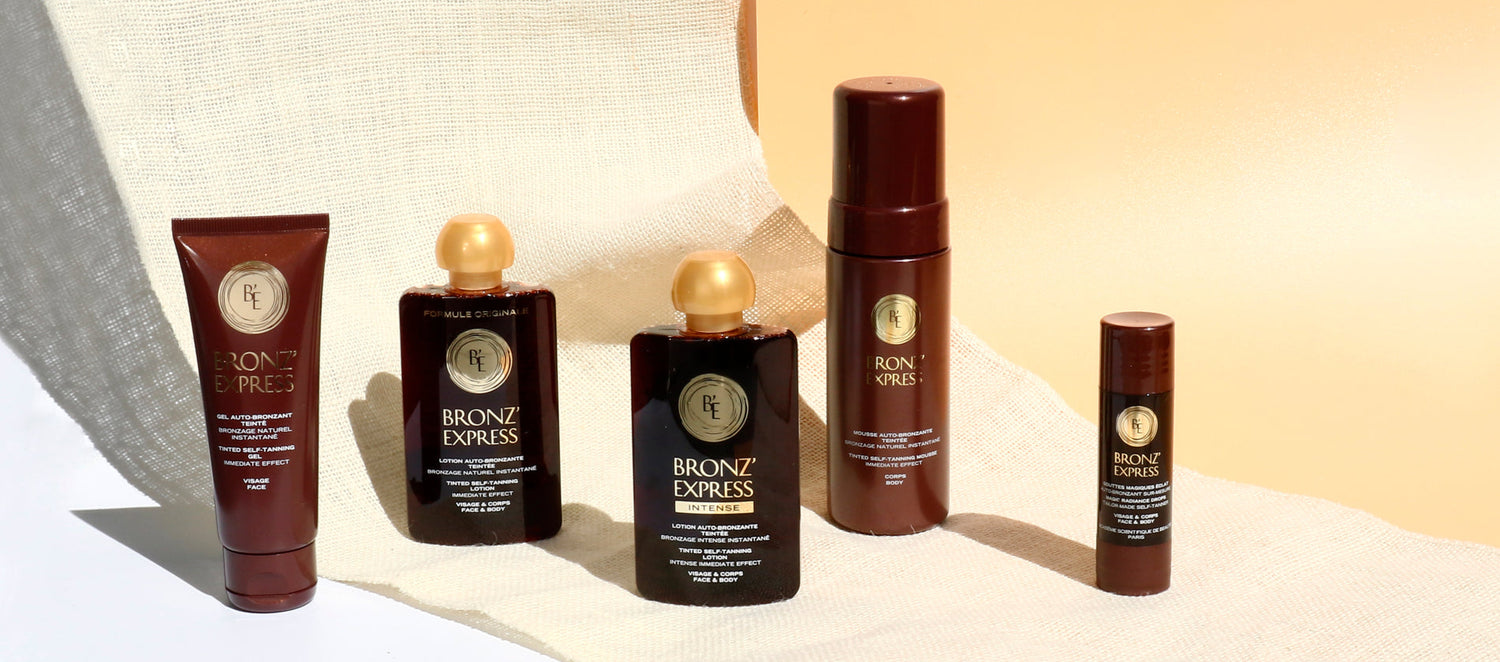 The Bronz'Express brand owes its name to its very famous Tinted Self-Tanning Lotion , a real cosmetic revolution.
It was in 1960 that Bronz'Express launched its first Self-Tanning Lotion in the world. whose formula has remained unchanged since its creation. This cosmetic revolution combines a soft floral fragrance with a tinted liquid formula that immediately becomes a part of women's beauty rituals.
Since then, Bronz'Express tinted formulas ensure easy application and an immediate healthy glow effect. The skin takes on a natural, subtly golden tan.
A formula often copied, never equaled
One of the originalities of the Bronz'Express formulas lies in the combination of several ingredients, including DHA, which interact with the amino acids present in the stratum corneum of the skin, thus activating the coloring process.
Because its name, BRONZ'EXPRESS , sums up all its powers:
• "Bronz'" for tanning, tanned complexion with healthy glow, sun-kissed complexion...
• "Express" for quick, instant, immediate...
Choosing BRONZ'EXPRESS is the guarantee of a natural tan identical to that obtained by the sun, in just a few hours! All without the adverse effects caused by UV rays.